Welcome to CRN AUCTIONS, INC.
Established in 1976
Auctioneers of Fine Antiques, Works of Art and Accessories
57 Bay State Road, Cambridge, MA 02138
phone: (617) 661-9582 email: info@crnauctions.com fax: (617) 661-1434
CLICK HERE TO SEE THE PRICE RESULTS OF OUR JUNE 2nd AUCTION.
OFFERING AMERICAN, ENGLISH, CONTINENTAL, LATIN AMERICAN, BALTIC AND ASIAN
WORKS OF ART, ANTIQUE AND MID-CENTURY MODERN FURNITURE, SIVER, CARPETS,
AND A WIDE ARRAY OF VARIOUS ACCESSORIES
WE ARE ACCEPTING ITEMS OF QUALITY EITHER ON CONSIGNMENT
OR PURCHASE FOR OUR UPCOMING FALL AUCTION.
If you have items you are considering for auction, please email us at info@crnauctions.com - or telephone us (617) 661-9582

Shown are items sold our past June 2nd, 2019 auction.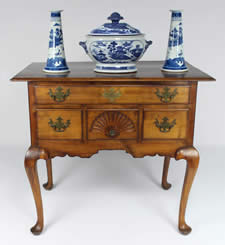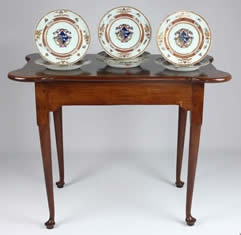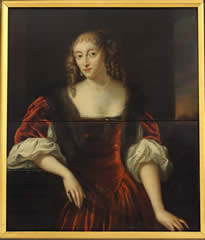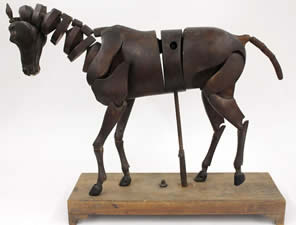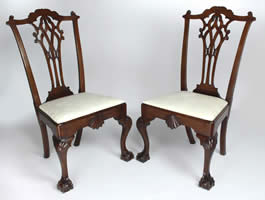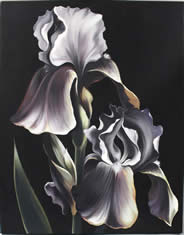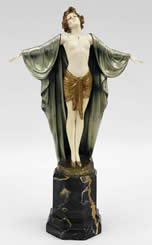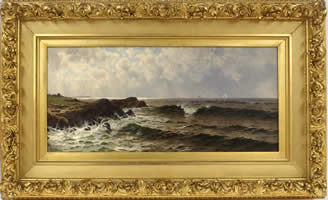 Top row, left to right: New England maple lowboy; Newport Porringer-top Tea Table ;17th c. Portrait of Wendela, wife of Johan DeWitt; R.S. Articulated horse model
Middle: Pair of Delaware Chippendale Mahogany chairs; Lowell Nesbitt Iris; Deco Figure, Ferdinand Preiss, 1925; Alfred Bricher, Gloucester
We are now on Instagram. Follow us at: crn_auctions
____________________________________

FOR THE PRICE RESULTS AND ONLINE CATALOGUES OF OUR PAST AUCTIONS:
Click on PAST AUCTIONS PRICES on the menu at left.
WE ACCEPT ITEMS OF QUALITY FOR AUCTION, EITHER ON CONSIGNMENT OR OUTRIGHT PURCHASE
CONTACT US FOR INFORMATION
Email photos to: info@crnauctions.com Hard-copy photos may be sent via snail mail, or
Telephone us for an on-site visit and additional information: (617) 661-9582
We also purchase items outright.
We pay our consignors 21 business days after the auction.
Massachusetts State Auctioneer's License #425