Welcome to CRN AUCTIONS, INC.
Established in 1976
Auctioneers of Fine Antiques, Works of Art and Accessories
57 Bay State Road, Cambridge, MA 02138
phone: (617) 661-9582 email: info@crnauctions.com fax: (617) 661-1434

VIEW THE PRICE RESULTS: SUNDAY, OCTOBER 24th, 2021 AUCTION
UPCOMING SPRING AUCTIONS:
A ONE-OWNER SALE OF ITALIAN AND SPANISH RENAISSANCE AND BAROQUE FURNITURE, WORKS OF ART AND ACCESSORIES
INCL. ANCIENT ROMAN IRON BROOCHES, SPANISH COLONIAL, AND MEDIEVAL ITEMS

AND LATER IN THE SPRING: PART TWO OF IMPORTANT AMERICANA FROM A PRIVATE MASSACHUSETTS COLLECTOR

SHOWN BELOW ARE ITEMS FROM THE ONE-OWNER SPRING AUCTION OF ITALIAN AND CONTINENTAL FUNITURE, WORKS OF ART, AND ACCESSORIES.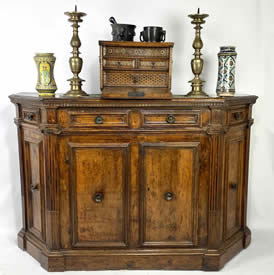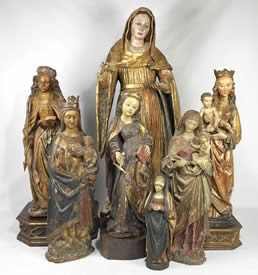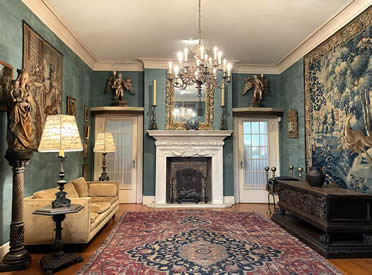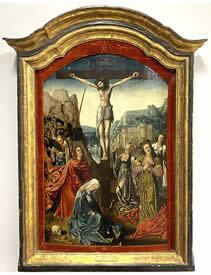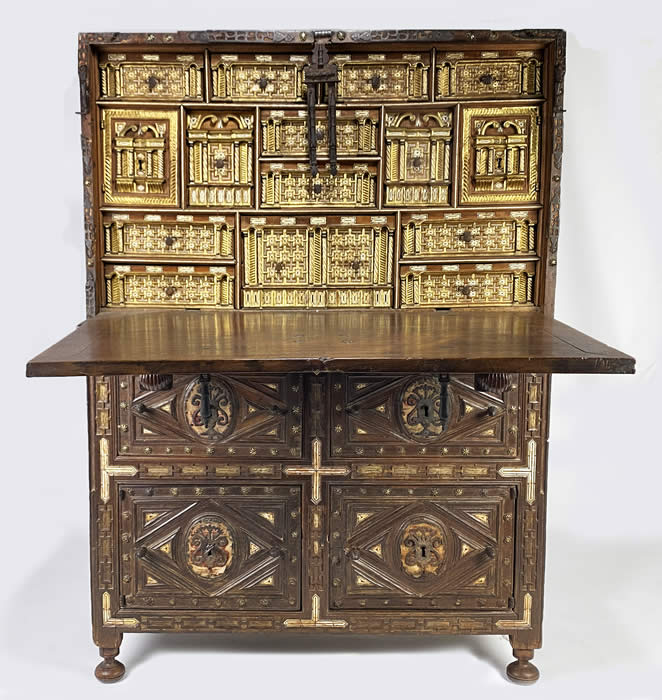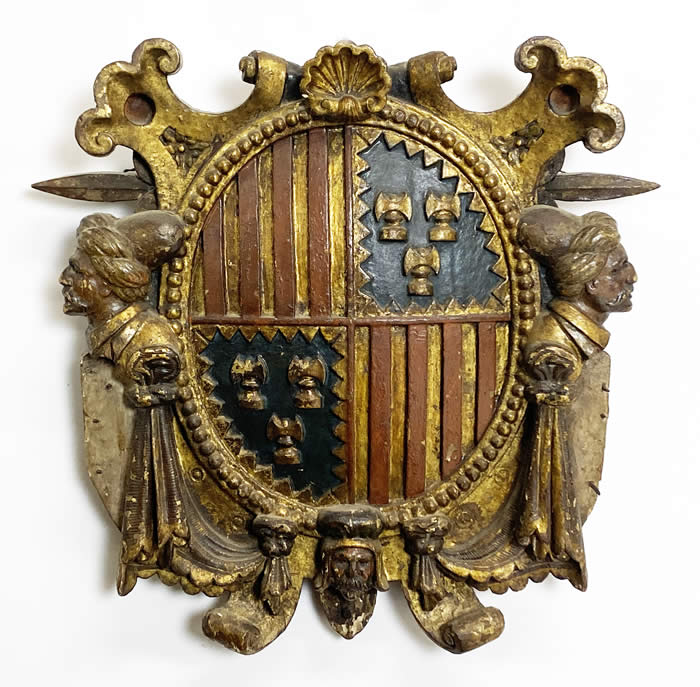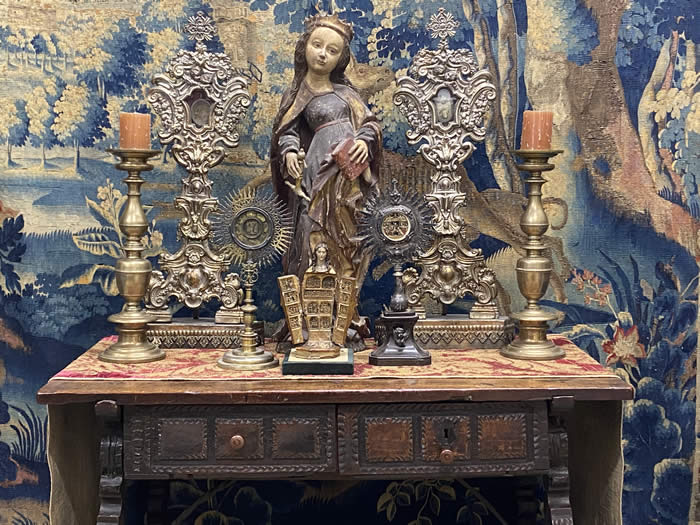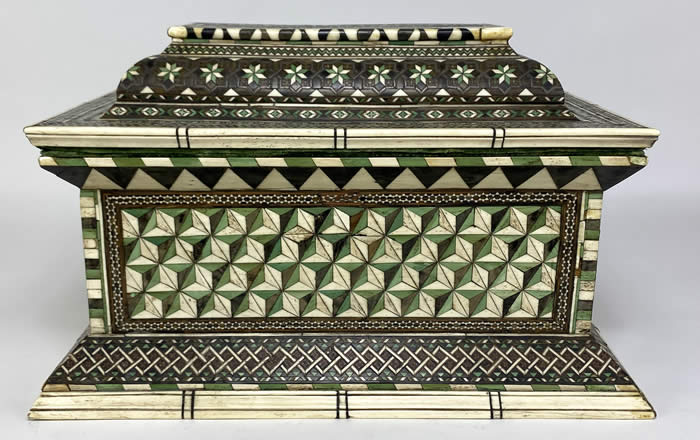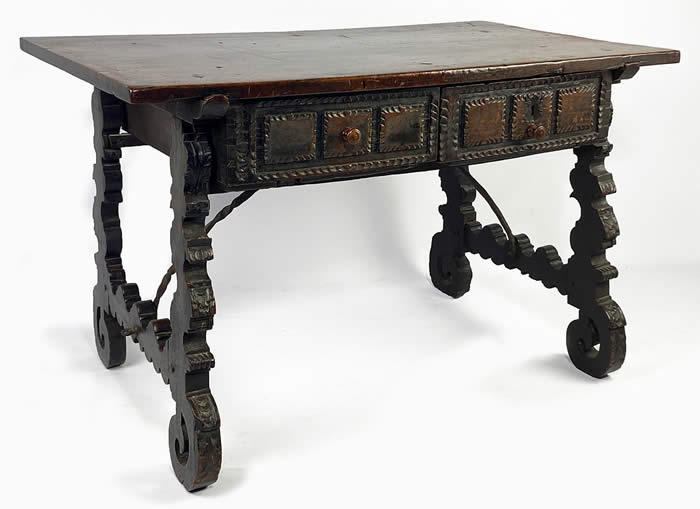 Follow us on Instagram at: crnauctions
CLICK HERE FOR OUR JUNE, 2021 AUCTION PRICE RESULTS
FOR PRICE RESULTS AND ONLINE CATALOGUES OF OUR OTHER PAST AUCTIONS:
Click on PAST AUCTIONS PRICES on the menu at left.

Buyer's Premium for telephone, written and in-house bidding: 22%; on-line bidding: 27%
Mass. Sales Tax: 6.25%

WE ACCEPT ITEMS OF QUALITY FOR AUCTION, EITHER ON CONSIGNMENT OR OUTRIGHT PURCHASE
CONTACT US FOR INFORMATION
Email photos to: info@crnauctions.com Hard-copy photos may be sent via snail mail, or
Telephone us for an on-site visit and additional information: (617) 661-9582
We also purchase items outright.
We pay our consignors 21 business days after the auction.
Massachusetts State Auctioneer's License #425