Welcome to CRN AUCTIONS, INC.
Established in 1976
Auctioneers of Fine Antiques, Works of Art and Accessories
57 Bay State Road, Cambridge, MA 02138
phone: (617) 661-9582 email: info@crnauctions.com fax: (617) 661-1434
Follow us on Instagram at: crnauctions

NEXT AUCTION: SUNDAY, OCTOBER 1, 2023 at 11 a.m.
OFFERING AN EXTREMELY ECLECTIC MIX SPANNING THE 17TH TO 21STCENTURIES::
- WORKS OF ART - AMERICAN ANTIQUES, BOTH FORMAL AND COUNTRY -
- ENGLISH, ITALIAN AND CONTINENTAL FURNITURE AND ACCESSORIES -
- 25 LOTS OF JEWELRY FROM ONE OWNER - KPM PAINTINGS ON PORCELAIN - RUGS - TEXTILES -
Featured among the works of fine art offered:
CHILDE HASSAM (American, 1859-1935) pastel, 15.5 in. by 22 in.
Tidal Dam and Bridge, Cos Cob, 1902
signed and dated lower left Childe Hassam 1902
Left: Childe Hassam pastel; Jean J.H. Geoffroy (French, 1853-1924) o/c, 21.5 by 25.5 in.
Wilhelm H. Koerner (American Illustrator, 1878-1938) o/c, 30 by 30 in.; oil by Palmer Hayden, Harlem Renaissance artist,14 by 12 in.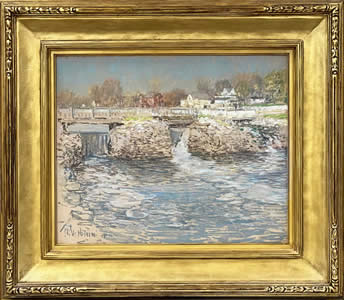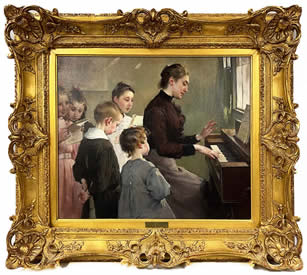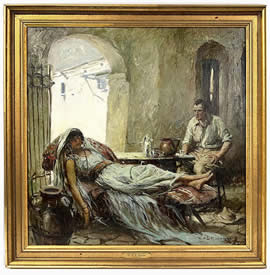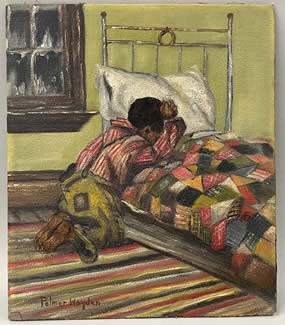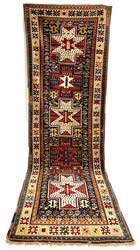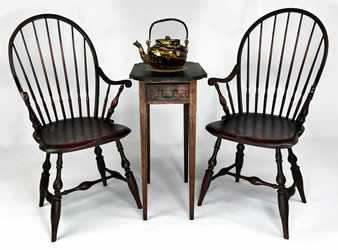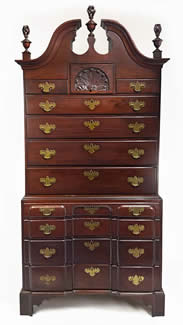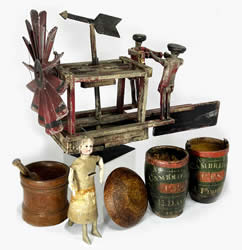 Kuba runner - American country antiques - Massachusetts Chippendale chest-on-chest - various accessories incl. pair of Cambridge, MA leather fire buckets 1823 -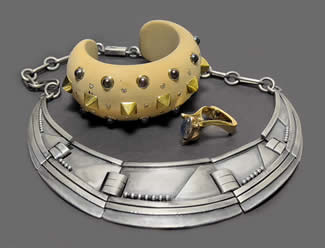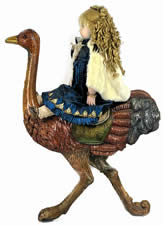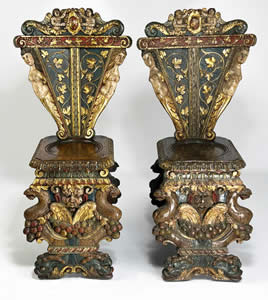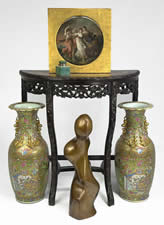 Jean Despres Necklace, Albert Paley ring - Jules Steiner doll - carousel ostrich - Italian Renaissance scabelli - Angelica Kauffmann oil on metal
Click here for price results of: THE G.W. SAMAHA COLLECTION OF AMERICANA PRICE RESULTS - June 19th, 2022
G.W. "Bill" Samaha, one of the preeminent and most respected dealers and collectors of important American antiques.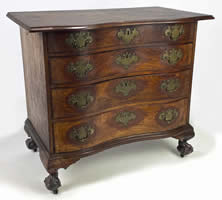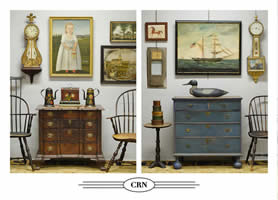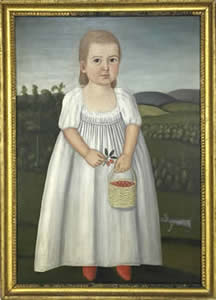 Left: Boston Chippendale bow-front chest, $100,000. Right: John Brewster, Jr. (Connecticut/Maine, 1766-1854) realized $750,000.
Portrait of the artist's sister, Betsey Avery Brewster(1798-1838), oil on canvas, 31 by 22 inches
Prices do not incl. buyer's premium. CLICK HERE FOR PRINTABLE CATALOGUE


FOR PRICE RESULTS AND ONLINE CATALOGUES OF OUR PAST AUCTIONS:
Click on PAST AUCTIONS PRICES on the menu at left.

For online bidding: www.liveAuctioneers.com or www.InValuable.com
Buyer's Premium for telephone, written and in-house bidding: 22%; on-line bidding: 27%
We cannot register for online bidding day of sale. Please sign up early.
Unless you give documentation, LiveAuctioneers and InValuable will automatically charge you sales tax.
Mass. Sales Tax: 6.25%
WE ACCEPT ITEMS OF QUALITY FOR AUCTION, EITHER ON CONSIGNMENT OR OUTRIGHT PURCHASE
Email photos to: info@crnauctions.com or telephone us for an on-site visit
(617) 661-9582
We also purchase items outright.
We pay our consignors 21 business days after the auction.
Massachusetts State Auctioneer's License #425