Welcome to CRN AUCTIONS, INC.
Established in 1976
Auctioneers of Fine Antiques, Works of Art and Accessories
57 Bay State Road, Cambridge, MA 02138
phone: (617) 661-9582 email: info@crnauctions.com fax: (617) 661-1434

UPCOMING AUCTION: SUNDAY, OCTOBER 24, 2021 at 11 a.m.
Featuring an Important Collection of American Antiques from a Massachusetts Gentleman
Also Selling English, Continental, Asian works of art, furniture and accessories,
silver, Oriental carpets, spanning the 17th through the 21st centuries.
Please note: We DO NOT accept online registration the day of the auction on LiveAuctioneers or InValuable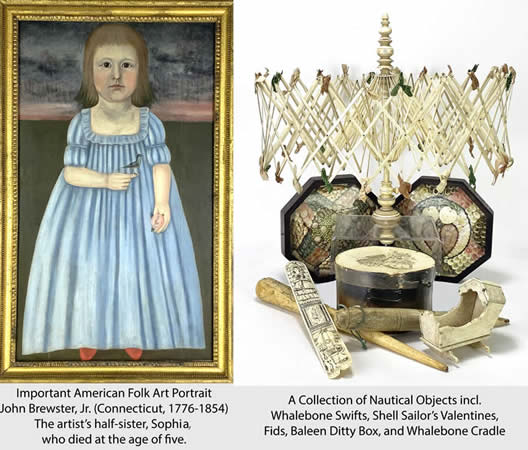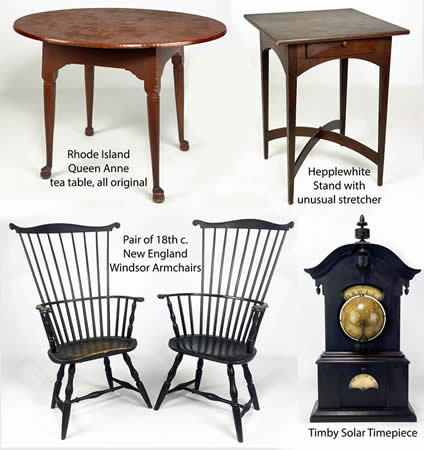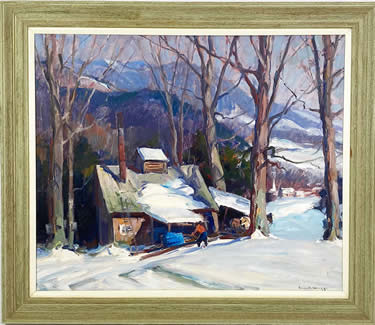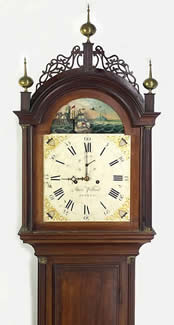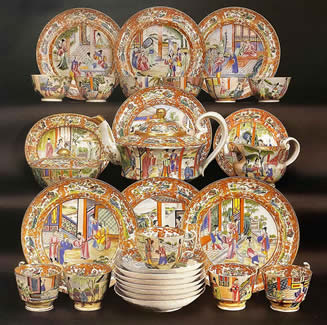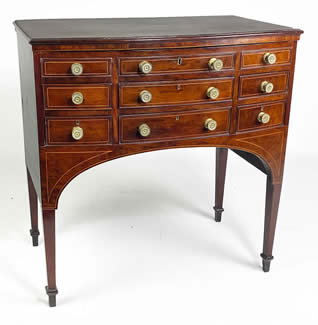 Emile Gruppe, one of six Gruppe oils: Aaron Willard, Boston tall cased clock; Chinese Export coffee and tea service with excellent provenance; English mahogany dressing table

Follow us on Instagram at: crnauctions
CLICK HERE FOR OUR JUNE, 2021 AUCTION PRICE RESULTS
FOR PRICE RESULTS AND ONLINE CATALOGUES OF OUR OTHER PAST AUCTIONS:
Click on PAST AUCTIONS PRICES on the menu at left.

Buyer's Premium for telephone, written and in-house bidding: 22%; on-line bidding: 27%
Mass. Sales Tax: 6.25%

WE ACCEPT ITEMS OF QUALITY FOR AUCTION, EITHER ON CONSIGNMENT OR OUTRIGHT PURCHASE
CONTACT US FOR INFORMATION
Email photos to: info@crnauctions.com Hard-copy photos may be sent via snail mail, or
Telephone us for an on-site visit and additional information: (617) 661-9582
We also purchase items outright.
We pay our consignors 21 business days after the auction.
Massachusetts State Auctioneer's License #425