Welcome to CRN AUCTIONS, INC.
Established in 1976
Auctioneers of Fine Antiques, Works of Art and Accessories
57 Bay State Road, Cambridge, MA 02138
phone: (617) 661-9582 email: info@crnauctions.com fax: (617) 661-1434
OFFERING AMERICAN, ENGLISH, CONTINENTAL, LATIN AMERICAN, BALTIC AND ASIAN
WORKS OF ART, FURNITURE, SILVER, A COLLECTION OF ART GLASS, CLOCKS,
CARPETS, AND A WIDE ARRAY OF VARIOUS ACCESSORIES, ANTIQUE THROUGH THE 20TH CENTURY

Below are items in our past October 6th, 2019 auction. Click left on PRICE RESULTS.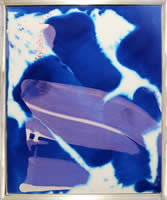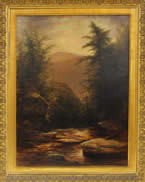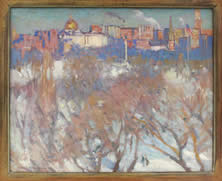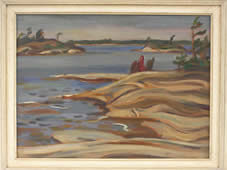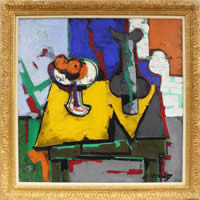 (left to right) Ed Moses, Asher Durand, Charles Woodbury, Alexander Young (AY) Jackson, Claude Venard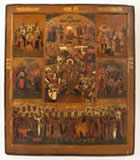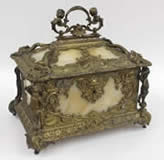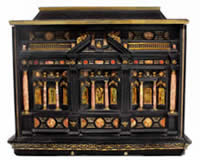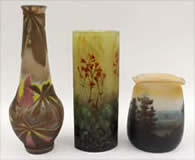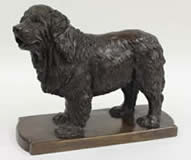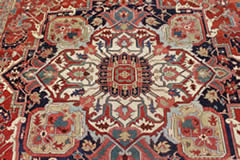 large Russian icon 32 by 28 in., bronze and alabaster jewel casket, Italian marble and specimen inlaid table cabinet, part of a collection of art glass, Marguerite Kirmse bronze, Serapi 11'10" by 20'10"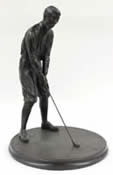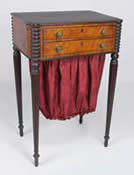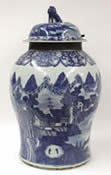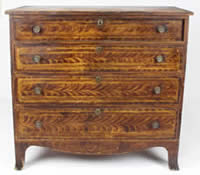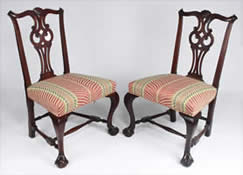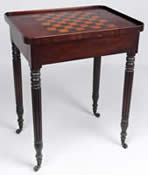 Gorham bronze sundial of Bobby Jones, Boston Federal stand, large Chinese storage jar, New England grain painted chest, pair of 18th c. MA Chippendale chairs, Boston Sheratongaming table

We are now on Instagram. Follow us at: crn_auctions
____________________________________

FOR THE PRICE RESULTS AND ONLINE CATALOGUES OF OUR PAST AUCTIONS:
Click on PAST AUCTIONS PRICES on the menu at left.
WE ACCEPT ITEMS OF QUALITY FOR AUCTION, EITHER ON CONSIGNMENT OR OUTRIGHT PURCHASE
CONTACT US FOR INFORMATION
Email photos to: info@crnauctions.com Hard-copy photos may be sent via snail mail, or
Telephone us for an on-site visit and additional information: (617) 661-9582
We also purchase items outright.
We pay our consignors 21 business days after the auction.
Massachusetts State Auctioneer's License #425