Welcome to CRN AUCTIONS, INC.
Established in 1976
Auctioneers of Fine Antiques, Works of Art and Accessories
57 Bay State Road, Cambridge, MA 02138
phone: (617) 661-9582 email: info@crnauctions.com fax: (617) 661-1434

RECENT PAST AUCTION: SUNDAY, APRIL 23rd
(CLICK HERE FOR PRICE RESULTS)
FEATURING THE FINAL INSTALLMENT OF A CONNECTICUT GENTLEMAN'S
COLLECTION OF SPANISH COLONIAL SILVER AND OBJECTS
IN ADDITION, AN IMPORTANT COLLECTION OF NORTHWEST COAST MASKS, TEXTILES AND OTHER ITEMS.
True to our eclectic nature, in addition, we will be offering American, English, Italian and Continental antiques;
Works of Art ranging from the 17th to 20th c.; Chinese Export porcelains; Carpets and more.
Pictured is a sampling of the variety of objects in our April 23rd auction.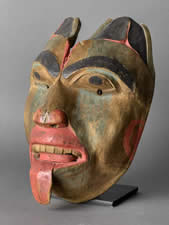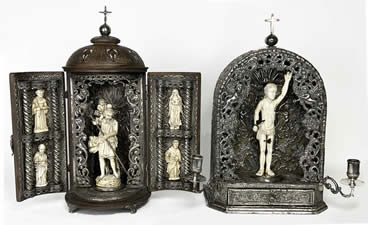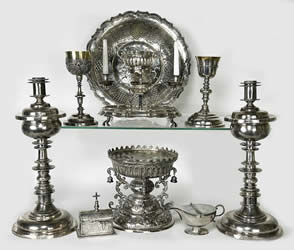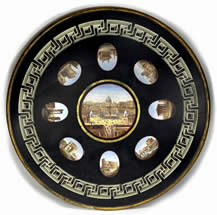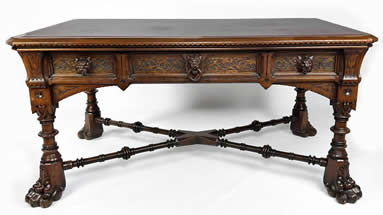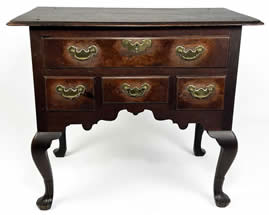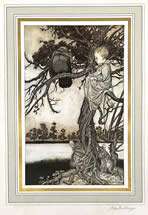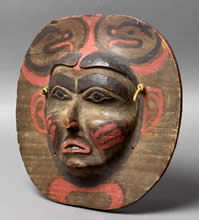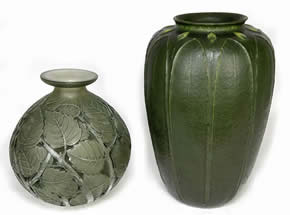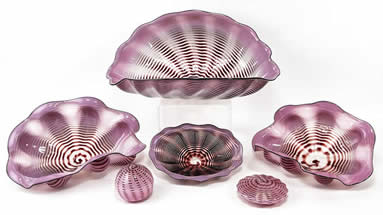 click here for results of: SUNDAY, NOVEMBER 6th, 2022 AUCTION
click here for price results of: THE G.W. SAMAHA COLLECTION OF AMERICANA PRICE RESULTS - June 19th, 2022
G.W. "Bill" Samaha, one of the preeminent and most respected dealers and collectors of important American antiques.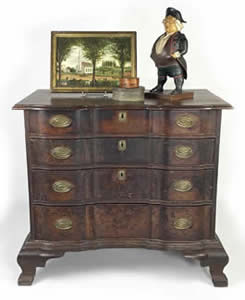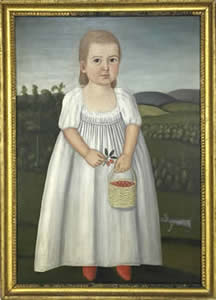 Left: Boston Chippendale ox-bow chest, $100,000. Right: John Brewster, Jr. (Connecticut/Maine, 1766-1854) realized $750,000.
Portrait of the artist's sister, Betsey Avery Brewster(1798-1838, oil on canvas, 31 by 22 inches
Prices do not incl. buyer's premium. CLICK HERE FOR PRINTABLE CATALOGUE
Follow us on Instagram at: crnauctions

FOR PRICE RESULTS AND ONLINE CATALOGUES OF OUR PAST AUCTIONS:
Click on PAST AUCTIONS PRICES on the menu at left.

For online bidding: www.liveAuctioneers.com or www.InValuable.com
Buyer's Premium for telephone, written and in-house bidding: 22%; on-line bidding: 27%
We cannot register for online bidding day of sale. Please sign up early.
Unless you give documentation, LiveAuctioneers and InValuable will automatically charge you sales tax.
Mass. Sales Tax: 6.25%
WE ACCEPT ITEMS OF QUALITY FOR AUCTION, EITHER ON CONSIGNMENT OR OUTRIGHT PURCHASE
Email photos to: info@crnauctions.com or telephone us for an on-site visit
(617) 661-9582
We also purchase items outright.
We pay our consignors 21 business days after the auction.
Massachusetts State Auctioneer's License #425