for UPCOMING JANUARY AUCTION
NEXT AUCTION: SUNDAY, JANUARY 27th AT 11 A.M.
(snow date, hopefully not, Monday, January 28th)

PREVIEWS AT THE CRN GALLERY:
Friday, January 25th from 11 a.m. to 6 p.m.
Saturday, January 26th from 11 a.m. to 3 p.m.
Anytime by appointment.
Limited viewing moring of sale.
PHONE LINES ARE LIMITED. PLEASE RESERVE AS SOON AS POSSIBLE.
To register for internet bidding: www.LiveAuctioneers.com or InValuable.com
Experience what it is like to attend an authentic old-school auction,
where you can actually see and touch the objects, sit in a chair, and have a great day.
We are located across the river from Boston, easily accessed by Rt. 95 and Rt .2
Below are items in our past auctions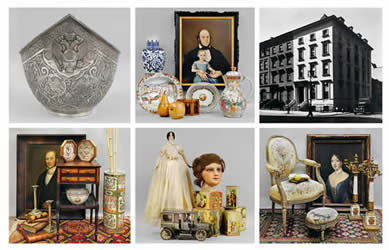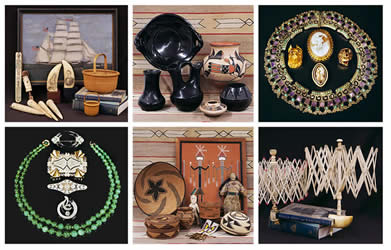 Below are highlights from our past May 31, 2014 David Abbate Estate Auction: A PASSION FOR THE RENAISSANCE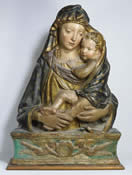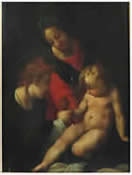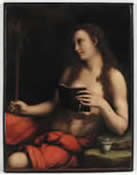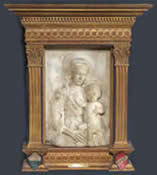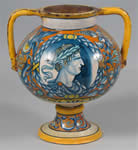 Lot 75. $70,000. Lot1. $70,000 Lot 30. $40,000. Lot 48. $20,000. Lot 189. $13,000.
Click on the menu at left on PAST AUCTION PRICES to see the list of past auctions with price results.

We are accepting items of quality for future auctions.
Note: We pay our consignors 21 business days following the auction.
Buyer's Premium for house bidding by attendance, written bid, or phone bid is 20%
Click at left on "Directions to CRN" for map to our auction gallery.