Welcome to CRN AUCTIONS, INC.
Established in 1976
Auctioneers of Fine Antiques, Works of Art and Accessories
57 Bay State Road, Cambridge, MA 02138
phone: (617) 661-9582 email: info@crnauctions.com fax: (617) 661-1434
SELLING FINE OBJECTS AND WORKS OF ART SPANNING THE 17th THROUGH THE MID 20th CENTURIES
AMERICAN, ENGLISH, CONTINENTAL, LATIN AMERICAN, BALTIC AND ASIAN
WORKS OF ART , FURNITURE, CARPETS AND A WIDE ARRAY OF VARIOUS ACCESSORIES
WE ARE NOW ACCEPTING ITEMS OF QUALITY FOR OUR SPRING AUCTION
NEXT AUCTION: SUNDAY, MAY 20th, 2018
Featuring the third installment of a private collection of Spanish Colonial Silver
shown below are items in our upcoming auction: rare Spanish Colonial silver pelican-form book stand, 19"tall, approx. 149 troy oz.
left to right: oil by Elizabeth Bonsall; Spanish Colonial carved bust; a collection of fans; Chinese export cider jug; American needlework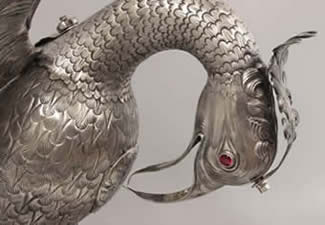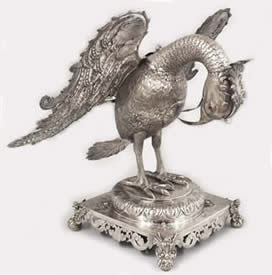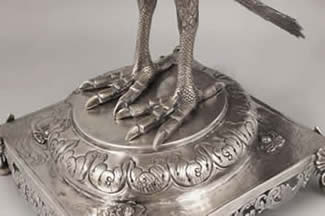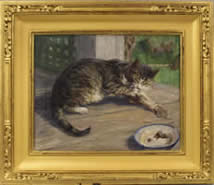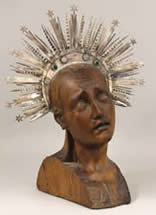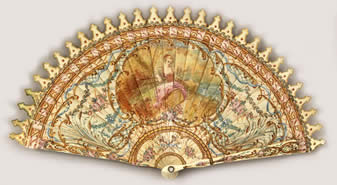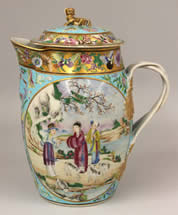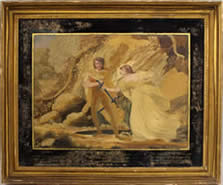 _______________
FOR THE PRICE RESULTS AND ONLINE CATALOGUES OF OUR PAST AUCTIONS:
Click on PAST AUCTIONS PRICES on the menu at left.
BELOW ARE ITEMS SOLD IN OUR PAST SEPTEMBER 10th, 2017 AUCTION (prices incl. buyer's premium)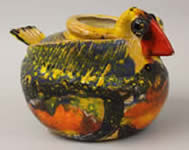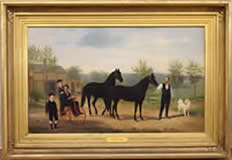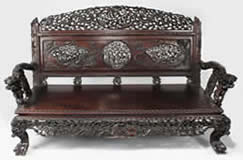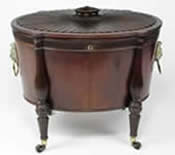 Karel Appel Ceramic William Hahn, (Am., 1829-1887) 19th c. Chinese Settee English Regency Cellarett,
$3,000. $10,200. $7,830 $6,600
WE ACCEPT ITEMS OF QUALITY FOR AUCTION, EITHER ON CONSIGNMENT OR OUTRIGHT PURCHASE
CONTACT US FOR INFORMATION
Email photos to: info@crnauctions.com Hard-copy photos may be sent via snail mail, or
Telephone us for an on-site visit and additional information: (617) 661-9582
We also purchase items outright.
We pay our consignors 21 business days after the auction.
Massachusetts State Auctioneer's License #425